Laboratory of Production Lines and Image Recognition (V147)
&nbsp &nbsp &nbsp The laboratory is aimed at the research into, development, and application of production lines within the flexible manufacturing systems. To ensure the functionality of manipulators, robots and other mechatronic components allowing the implementation of assembly operations, the laboratory provides the distribution of compressed air, electric power at 24V DC, 230 V AC, 3x400 V AC and computer networks.
&nbsp &nbsp &nbsp To support the application of artificial intelligence tools and methods, the laboratory is equipped with intelligent sensors for recognizing monochrome and color images, sensors allowing color-based separation of components with programmable hue settings, and direct interaction between the robot manipulator and control system lines is supported. Basic industrial networks are used (Profibus, DeviceNet, ASI, Ethernet, etc.) to ensure communication between the individual components of production lines.
&nbsp &nbsp &nbsp Powerful development and application resources at the level of PLC and SCADA level, together with multidimensional database systems (MIS), are provided for the integration of production lines into the manufacturing and management information system in the enterprise.
&nbsp &nbsp &nbsp Regarding image recognition, a set of libraries and applications for the color and black-and-white image recognition is available. The laboratory houses two working models of production lines which function in the range of the five-level model DSR ( Flexible Assembly Company – FAC, Flexible Manufacturing System - FMS).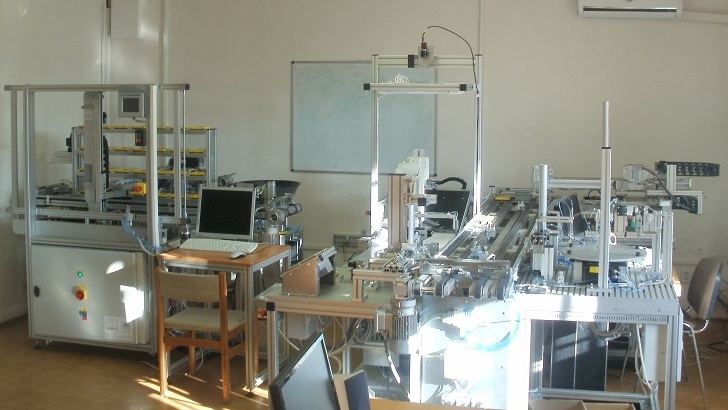 Personal representation:
Gallery: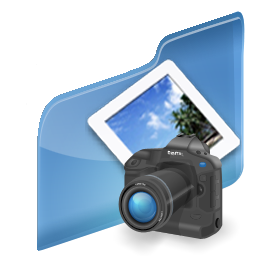 Hardware:
Models:
Software:
MS Visual Studio 2005
Borland C
RS Logic 5000
Emulátor for RS Logic 5000
RS Linx
InTouch
FT View
RT Toolbox 2
ProSoft
DeviceNet Manager
ASi Manager
Ethernet Mnager
Documentation: