Laboratory of Technological Process Control (V144)
&nbsp &nbsp &nbsp The aim of the laboratory is to support teaching, development and application in the field of computer control systems based on PLC controllers, SCADA systems, relational and multidimensional database systems.
&nbsp &nbsp &nbsp It is equipped with hardware, software, and network resources which facilitate the development, implementation and practical evaluation of continuous and discrete control systems using the programmable logic controllers by Rockwell Automation, and SCADA systems which enable communication between man and control system, as well as data collection for the analysis and diagnosis created by regulatory and control systems.
&nbsp &nbsp &nbsp The complexity of hardware, software and network resources allows the design, implementation and experimental verification of complex tasks that require regulation and control together with the connected sensors and actuators of various complexity and intelligence in conjunction with dispatching management level, based on SCADA and linked to the implemented information system, based on a relational database e.g. ORACLE, MS SQL. The laboratory enables the development and teaching of the partial tasks related to control, modeling and simulation, visualization, SCADA and database systems independently using designed program applications and real models.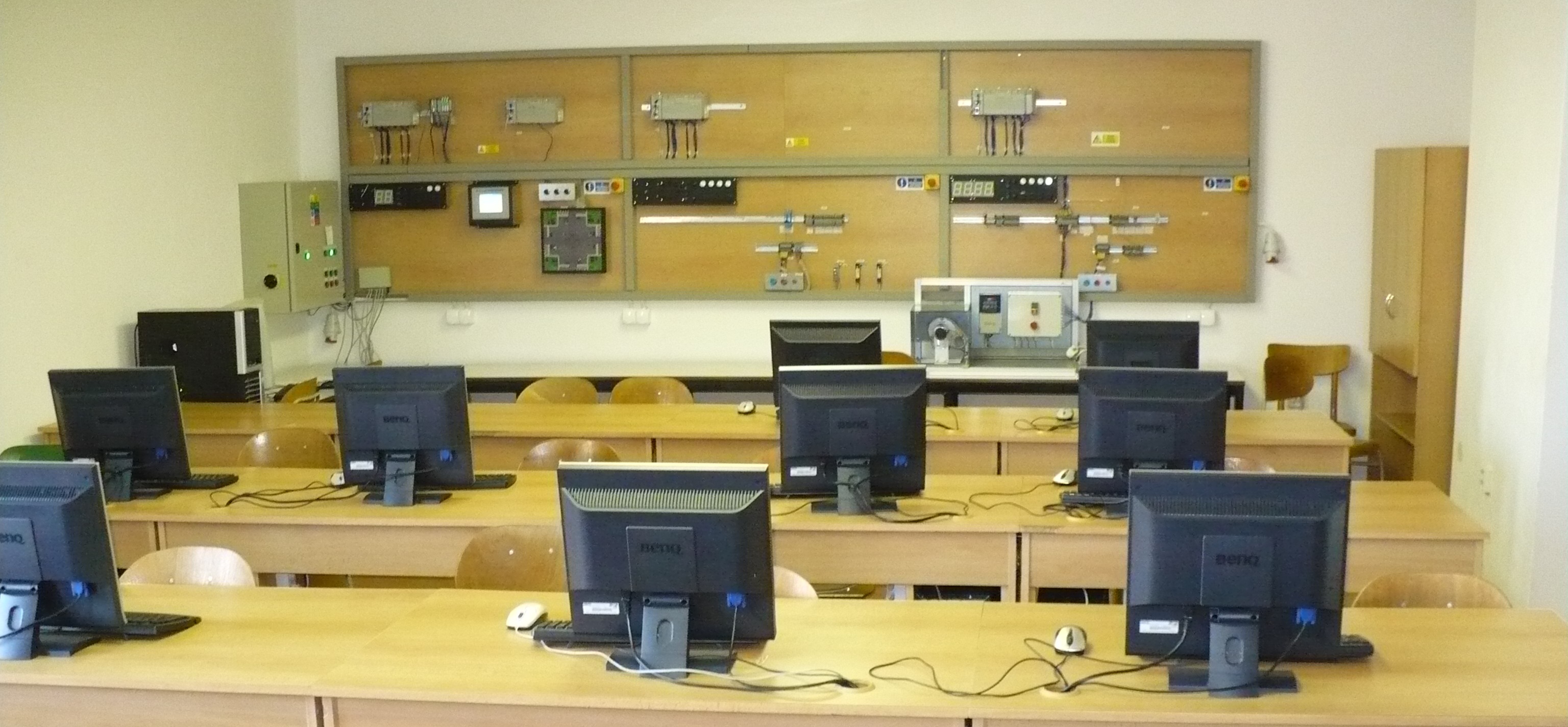 Personal representation:
Gallery: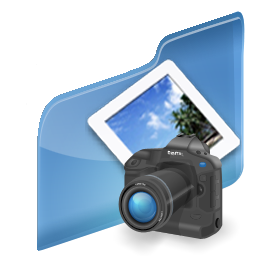 Hardware:
15 personal computers
4 PLC CompactLogix L23E
touch panel View 600
3 multifunctional panels designed to work with PLCs
Models:
Software:
MS Visual Studio 2010
Matlab R2005
Oracle Discoverer
Oracle SQL Developer
Oracle SQL Data Modeler
Oracle Analytic Workspace Manager
RS Logic 500
RS Logic 5000
Emulator for RS Logic 500
Emulator for RS Logic 5000
RS Linx
InTouch
Documentation:
Courses: